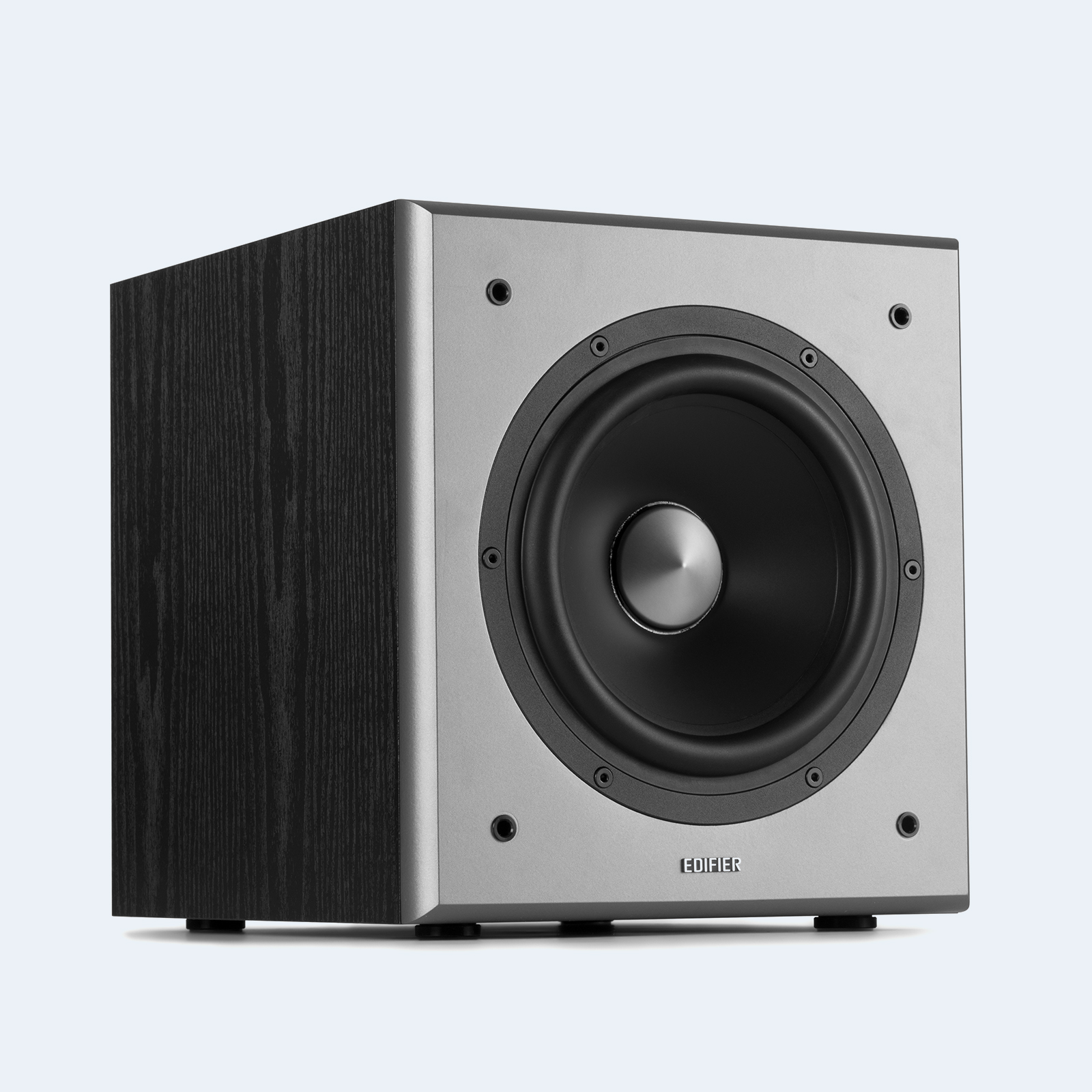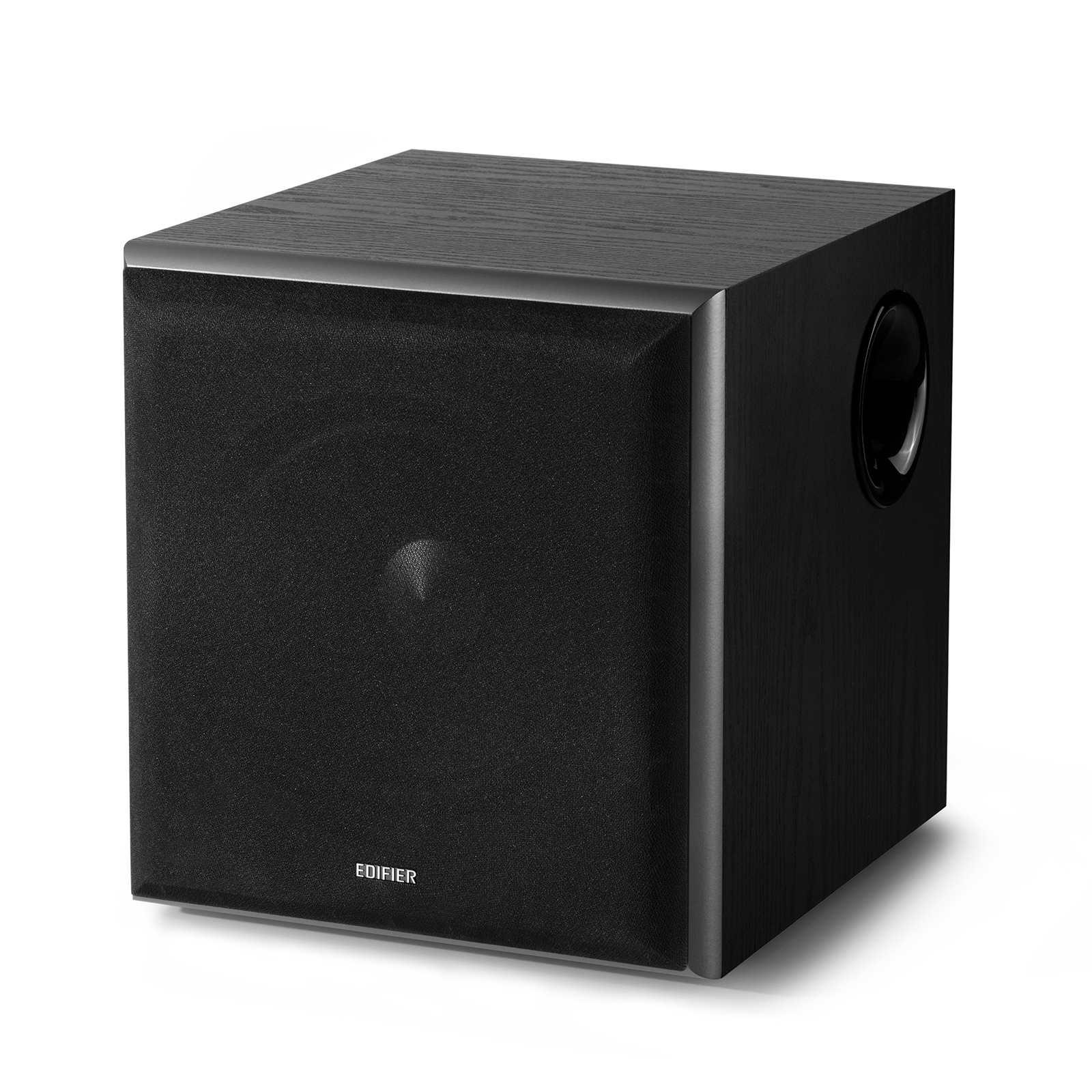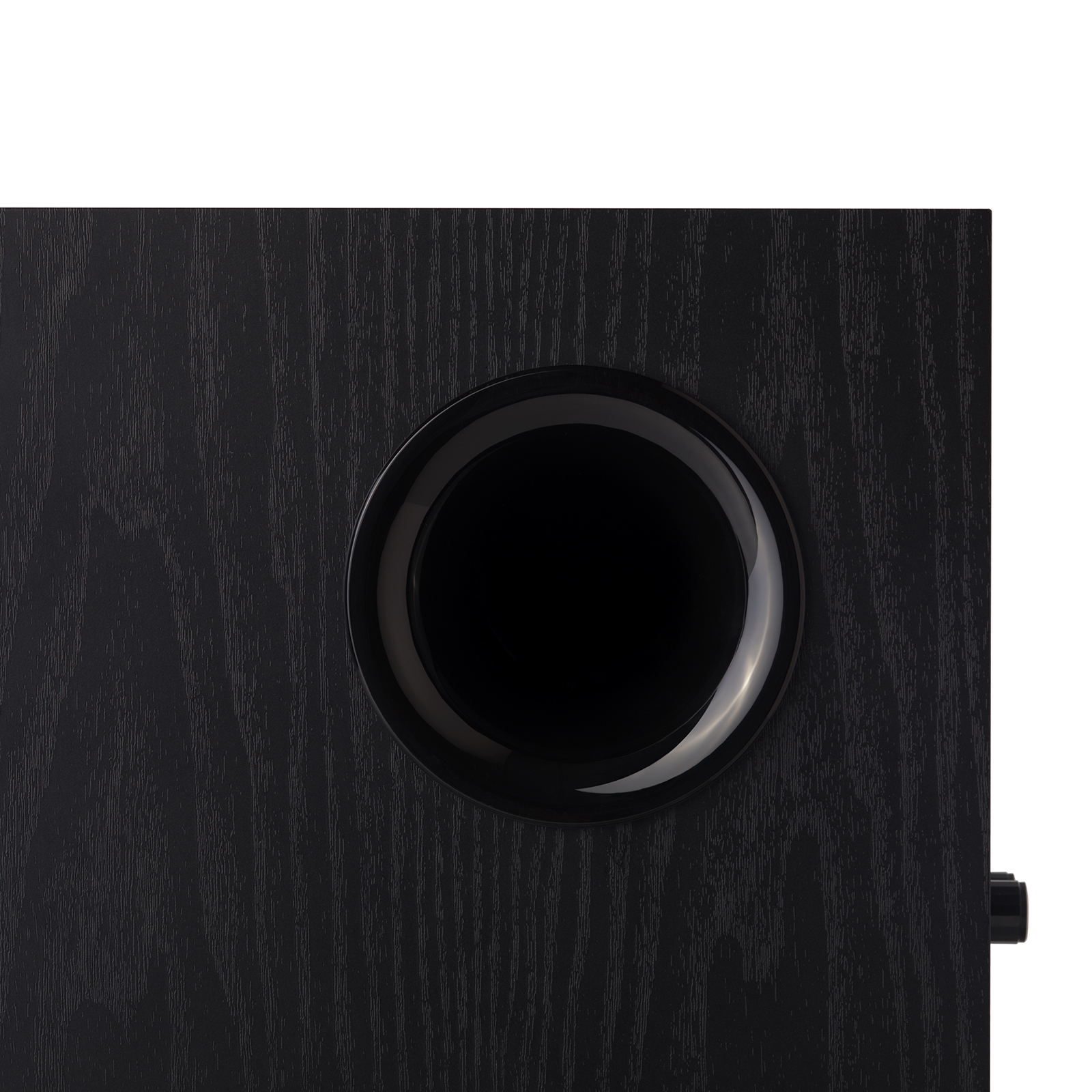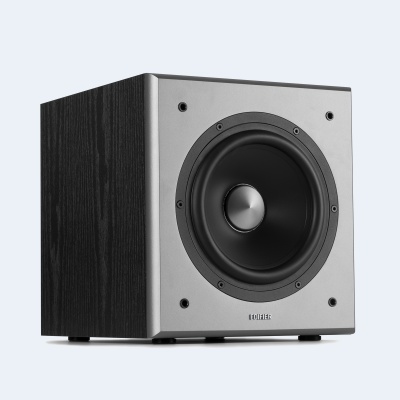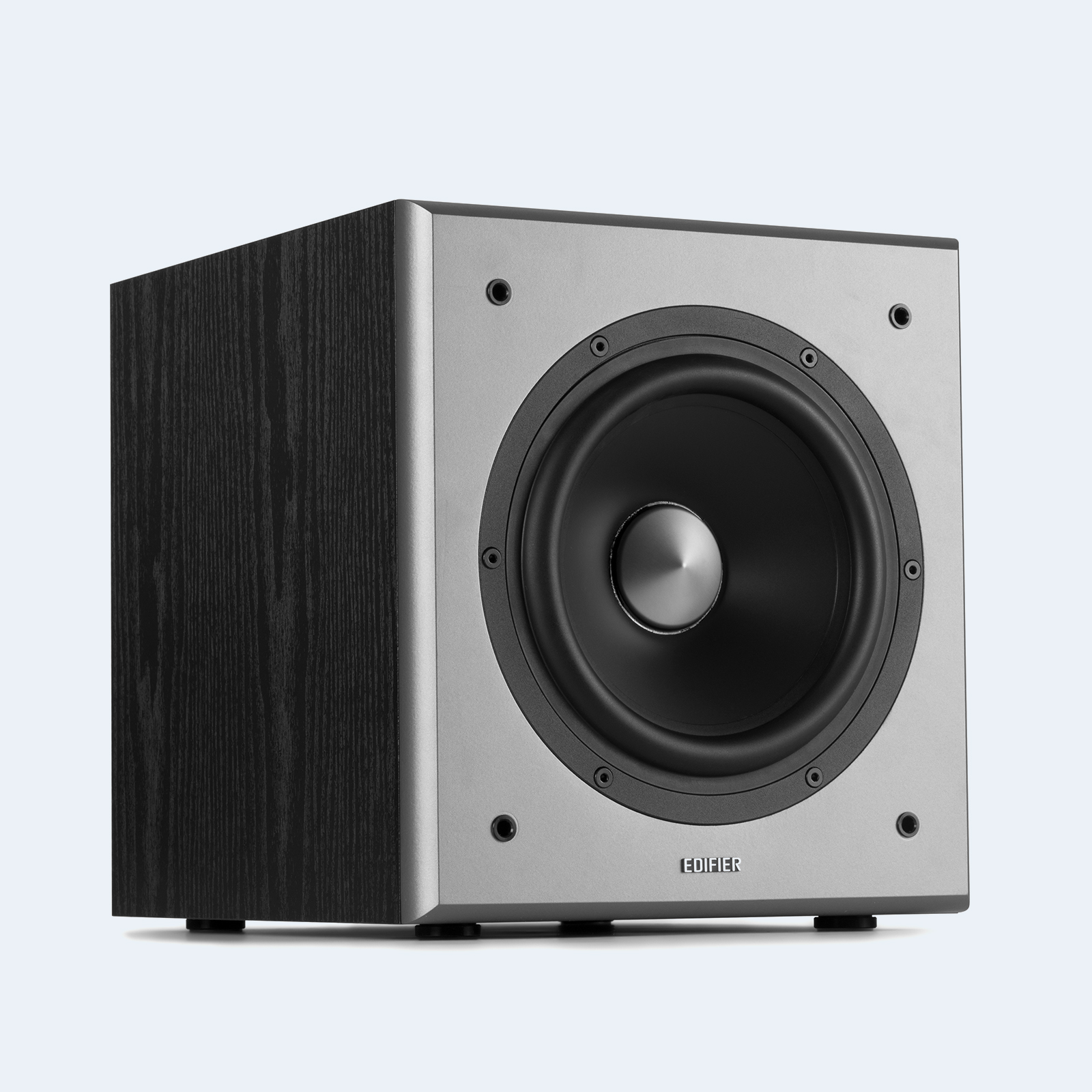 T5 Powered Subwoofer
Powerful distortion-free bass
8" Speaker Driver for distortion-free bass
Low pass filter with 38Hz frequency response
Reduced acoustic resonance with MDF enclosure
Automatic standby to conserve power
Adjustable Bass and Frequency Bandwidth
2

Year Warranty
Free Shipping Over $99 to 48 States
30

Day Return Policy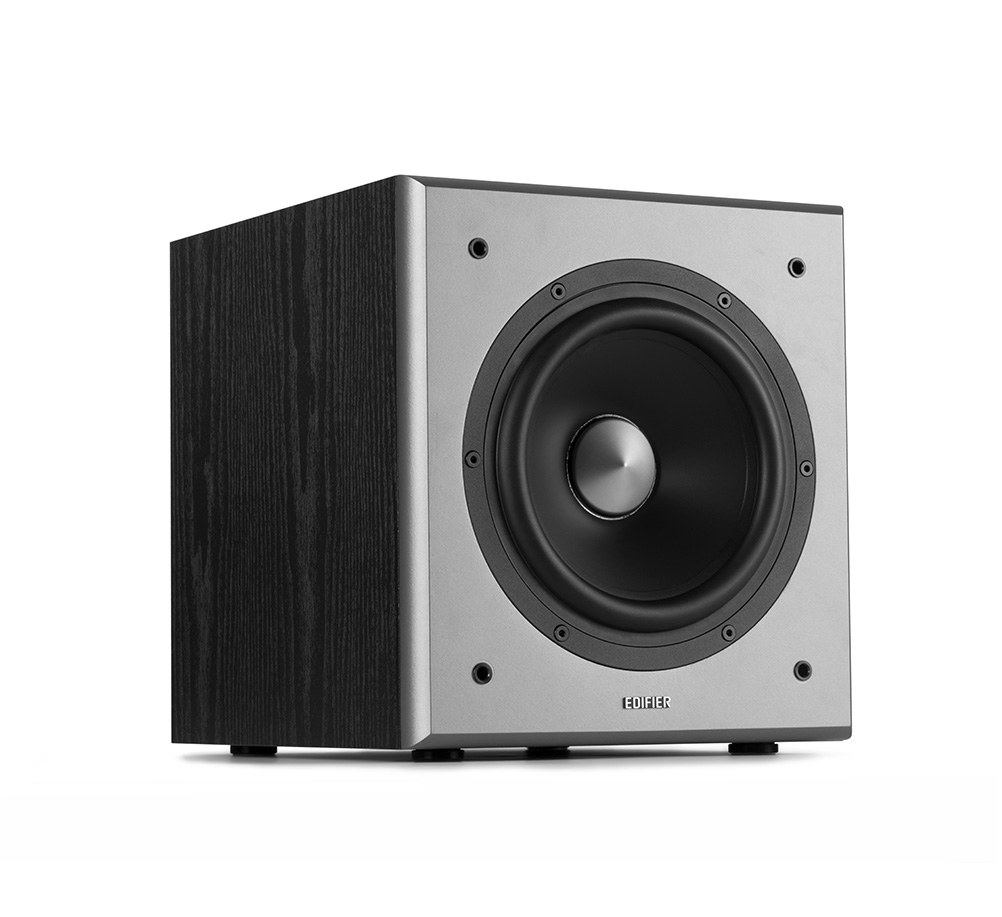 Low Pass Filter
Ensures that your subwoofer only plays sounds too low for your speakers to properly output without distortion. Supplement your speakers high and mid-range with bass you can really feel down to the 38Hz range.
8" Bass Driver with DSP
An 8" driver delivers 70w of powerful sound with rich, highly accurate bass to provide you with the best listening experience. Deep lows don't have to sound distorted and overblown. We've designed the T5 to deliver a clean listening experience for everyone.
Automatic Standby
Save on electricity with an auto standby feature that ensures the unit is not using up unnecessary power when left idle. Leave the unit plugged in without worrying about driving up your electric bill.
Lower Cabinet Resonance
Resonance is great when it's your room shaking from the bass, not so much when it's your subwoofer cabinet shaking from poor design. We use high quality, medium density fiberboard (MDF) materials that offer reduced cabinet resonance for the cleanest sound around.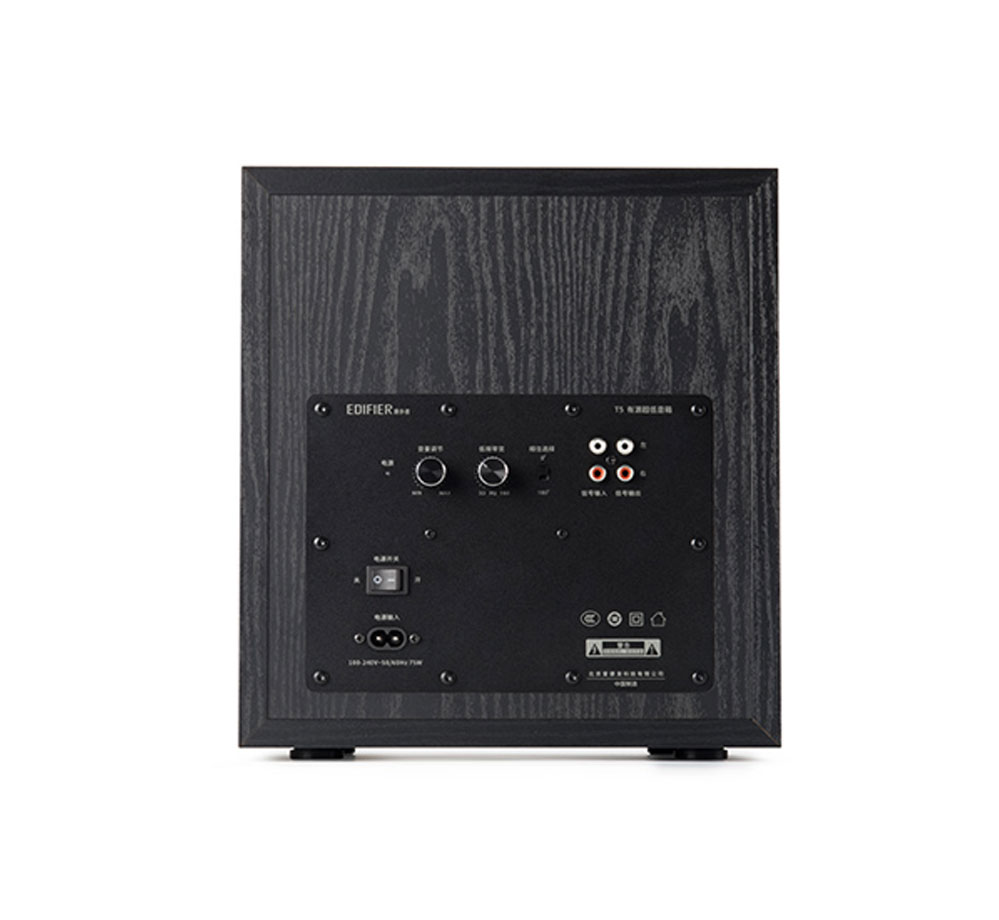 Adjustable Bass and Frequency Bandwidth
Change bass volume on the fly with a convenient knob located on the back panel of the unit. An adjacent knob controls the frequency range of the subwoofer, allowing you to raise or lower the frequency where it starts to filter out sound.