QD35
Tabletop Bluetooth Speaker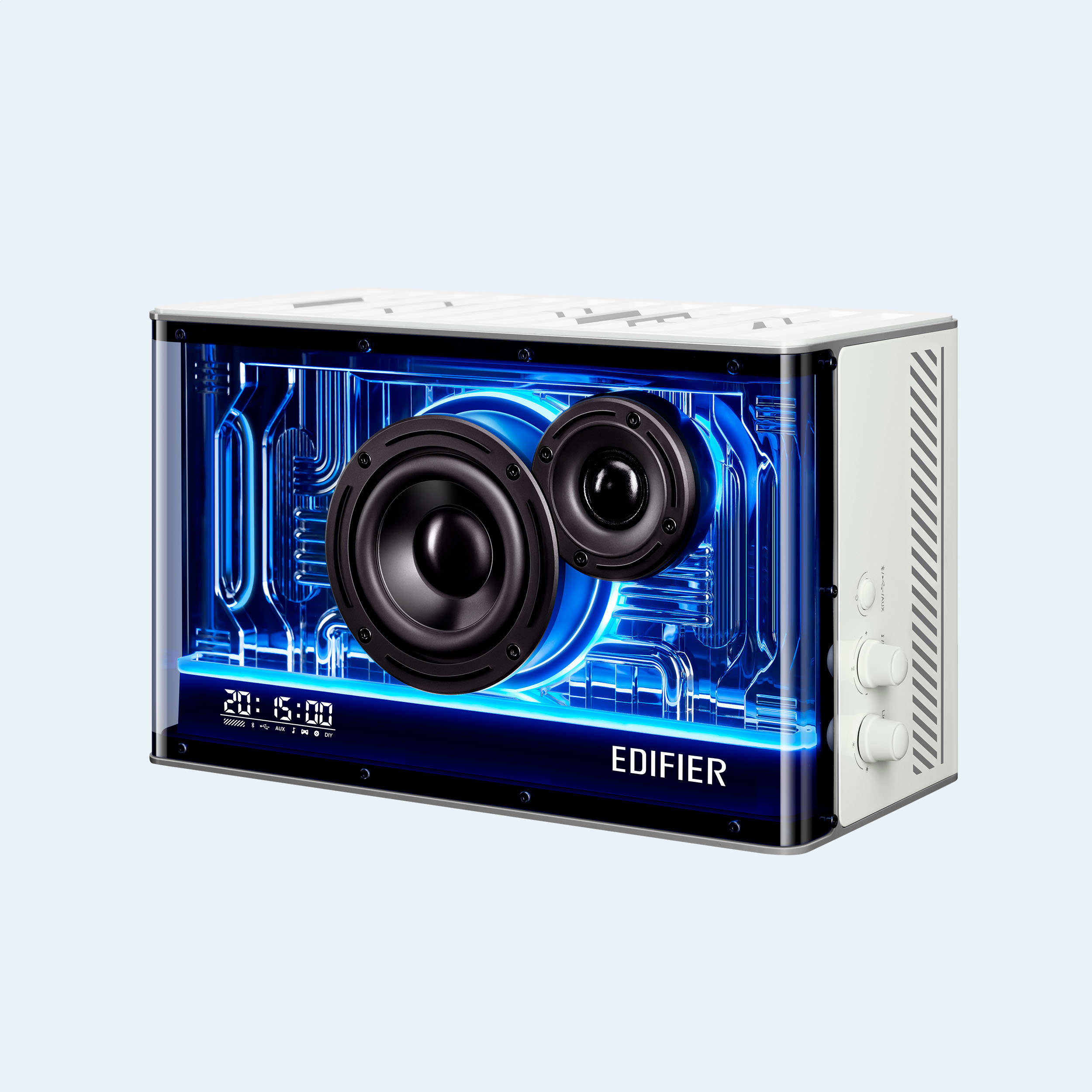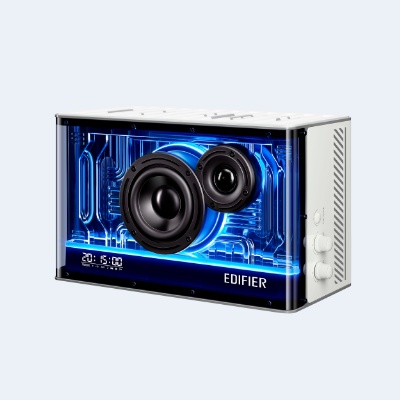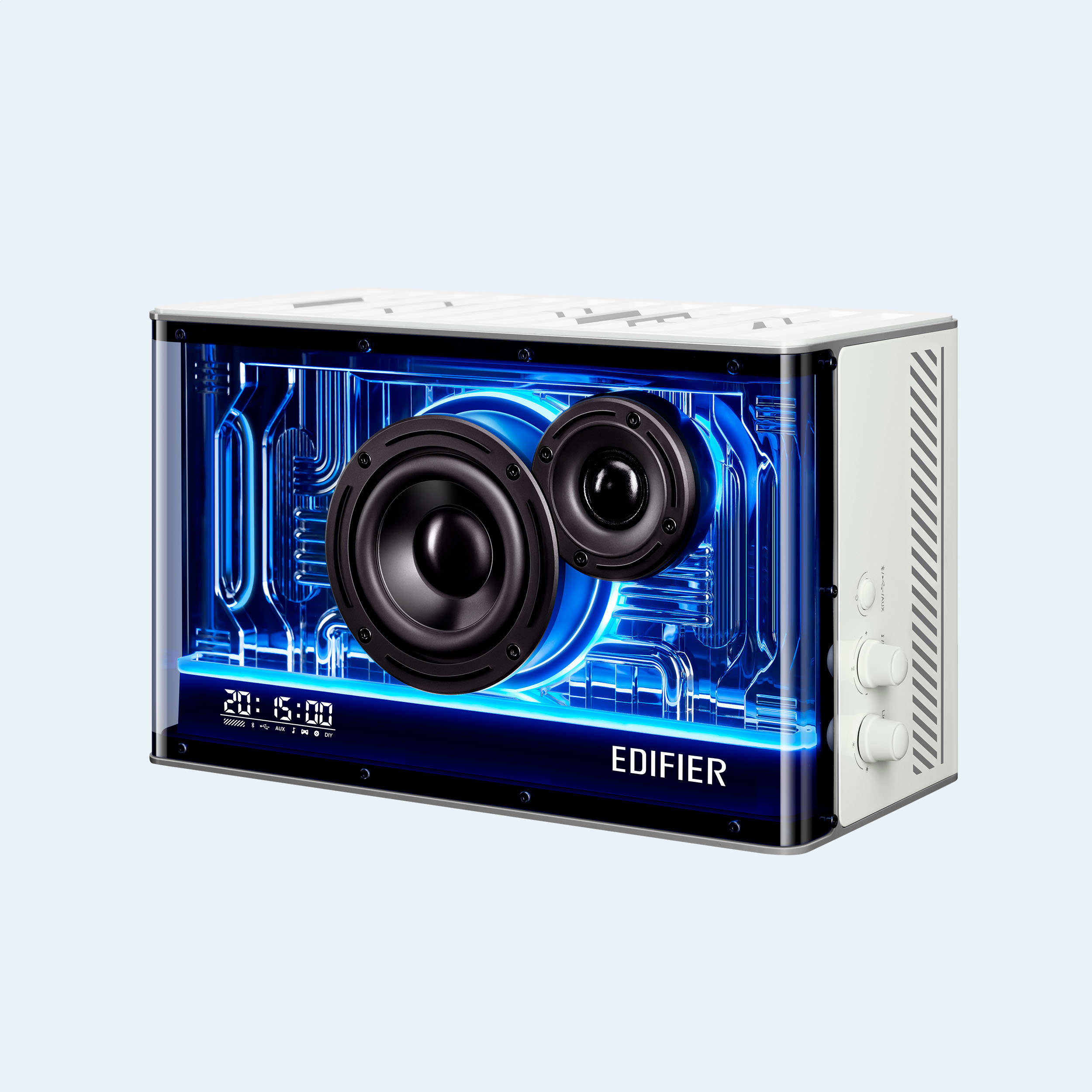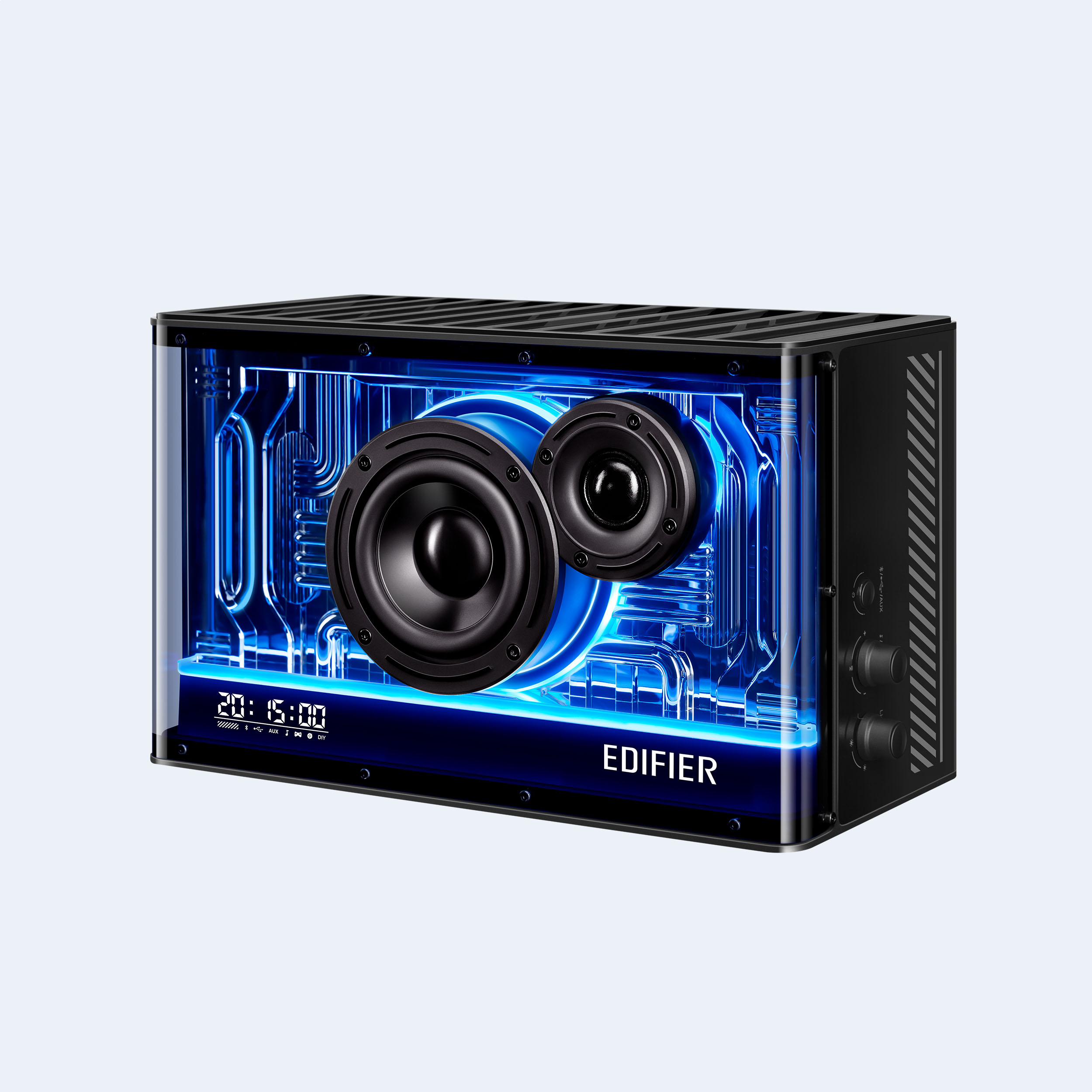 QD35
Tabletop Bluetooth Speaker
Hi-Res Audio & Hi-Res Audio Wireless Certified
Bluetooth 5.3, USB-A, Aux-in
40W RMS
Customized EQ Setting
2

Year Warranty
Free Shipping Over $99 Canada-wide
30

Day Return Policy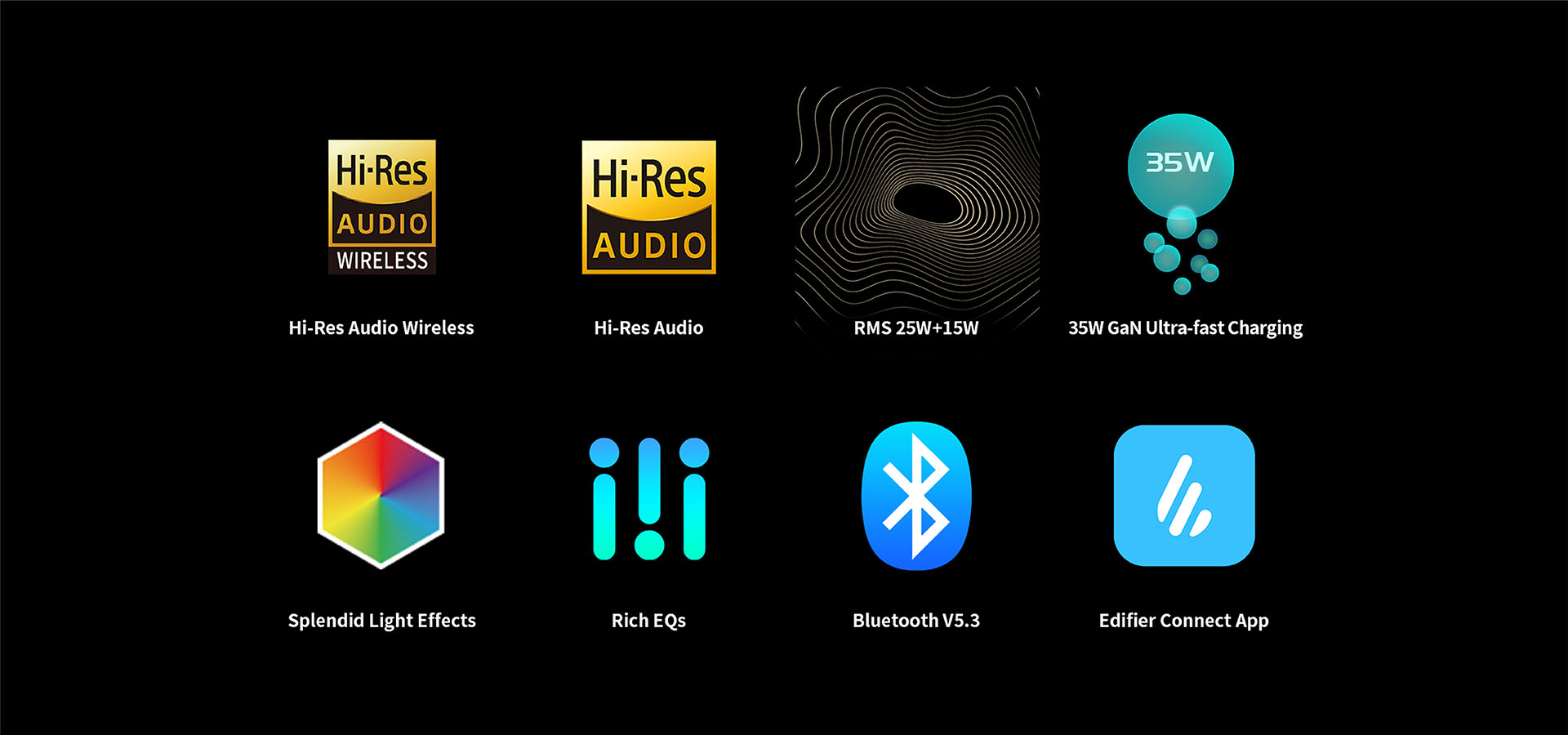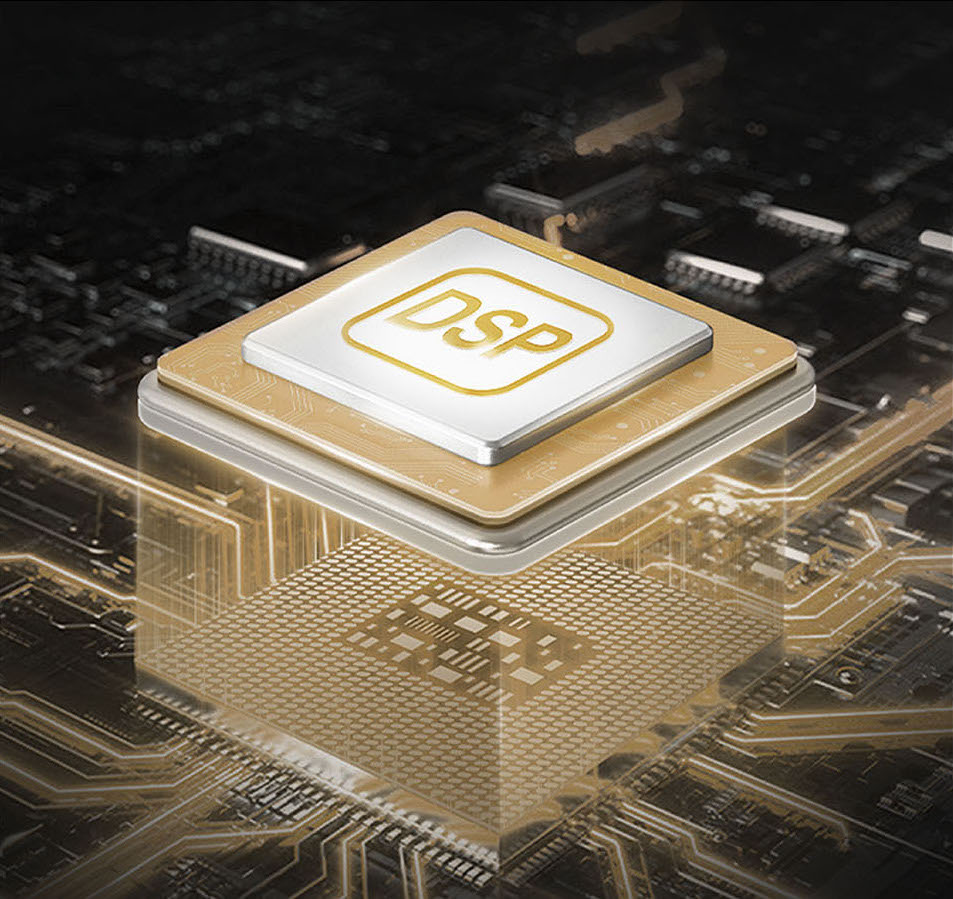 Powerful Digital Amplifier and DSP Chipset
The full-digit DSP chipset precisely divides the signals into treble and mid-bass. In two independent ways, the TI Closed Loop digital amplifier distributes enhanced audio signals of different frequency bands to target drivers for accurate reproduction. With a total output power of up to 40W RMS, it can fully fill the space of 50㎡ rooms.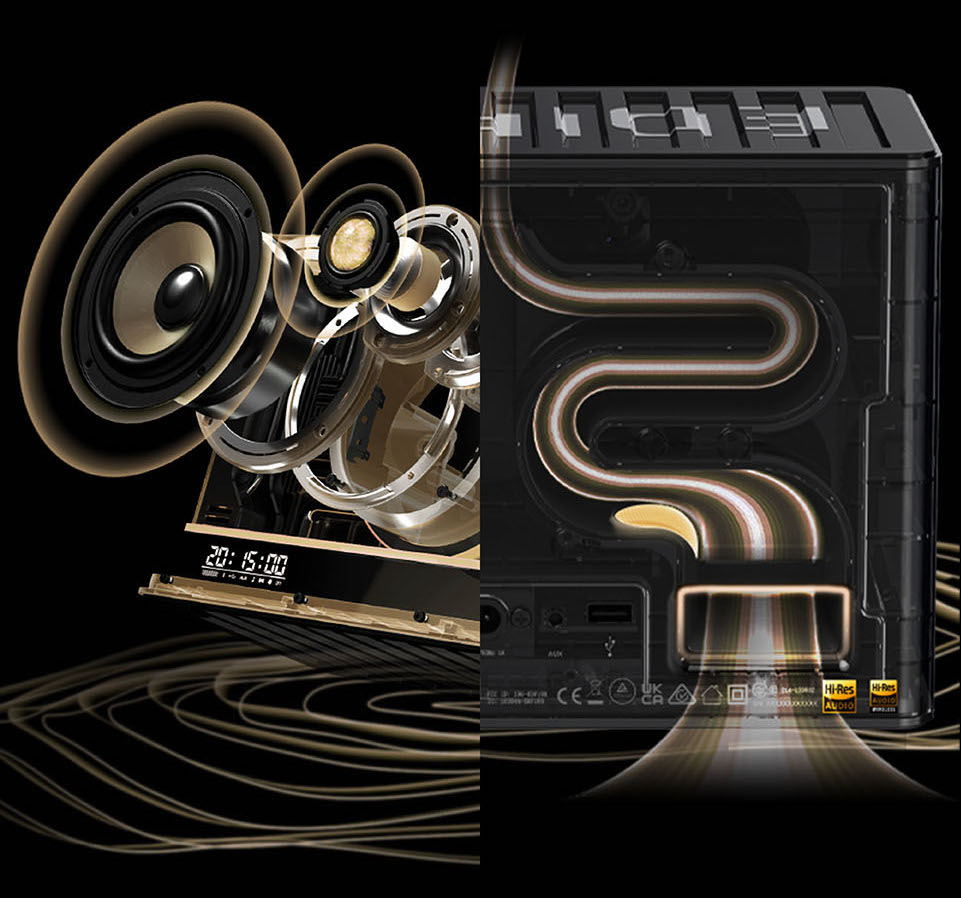 Well-designed Acoustic Architecture
The 3" mid-bass drivers, with the aluminum alloy diaphragm and benefiting from the long-stroke design, can reproduce the bass with the frequency down to 60Hz and make the mids sound full-bodied and rich. The 1" silk diaphragm dome tweeters are finely tuned for the precise reproduction of highs, from which the trebles sound crisp and bright.
With the enhancement of MazeTube Bass Reflex Channels and TurbMuff Air Noise Suppression Technology, port noises, and resonance are reduced to the lowest level.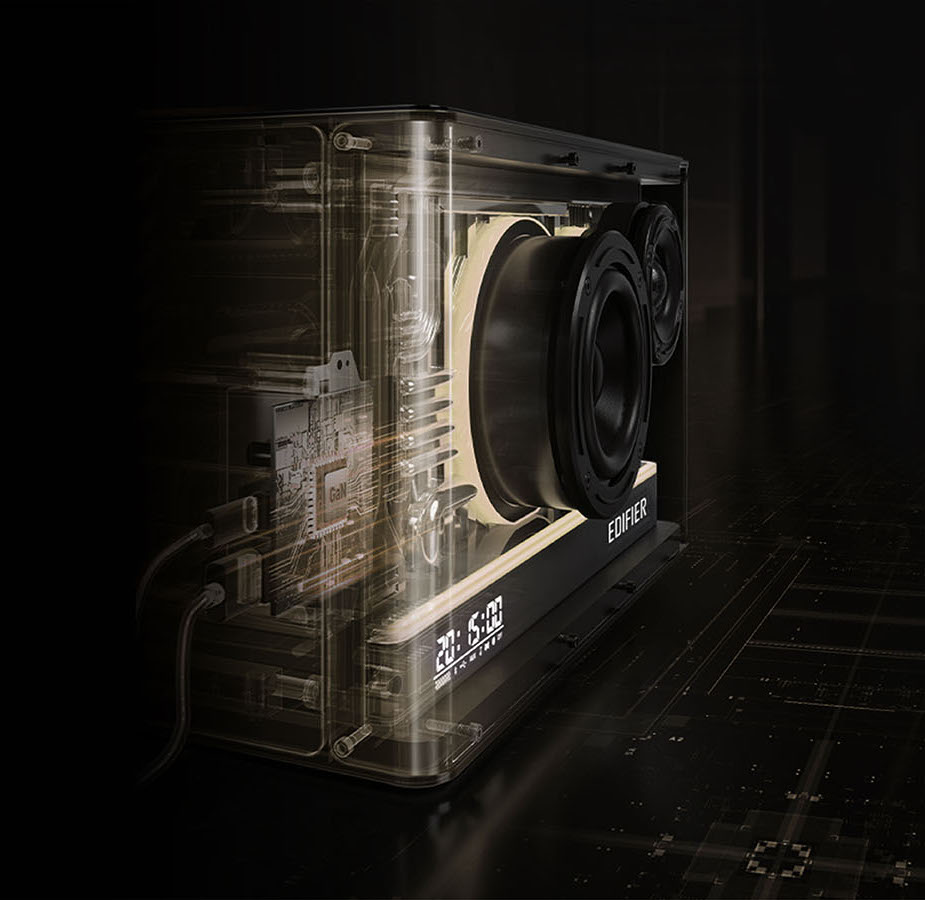 TurboGaN High-efficiency Charging
Powered by TurboGaN's high-efficiency charging technology, it can charge 1000+ compatible devices. With the enhancement of full-time fast charging technology, full-time temperature control technology, and smart power assignment technology, charge quickly and safely.

Dual USB ports for safe and high-efficiency charging, powered by TurboGaN technology.

USB-C port only (35W max.): 5V = 3A, 9V = 3A, 12V = 2.91A, 15V = 2.33A, 20V = 1.75A

USB-A port only (18W max.): 5V = 2.4A, 9V = 2A, 12V = 1.5A

USB-C port and USB-A port simultaneously: 18W max. + 18W max.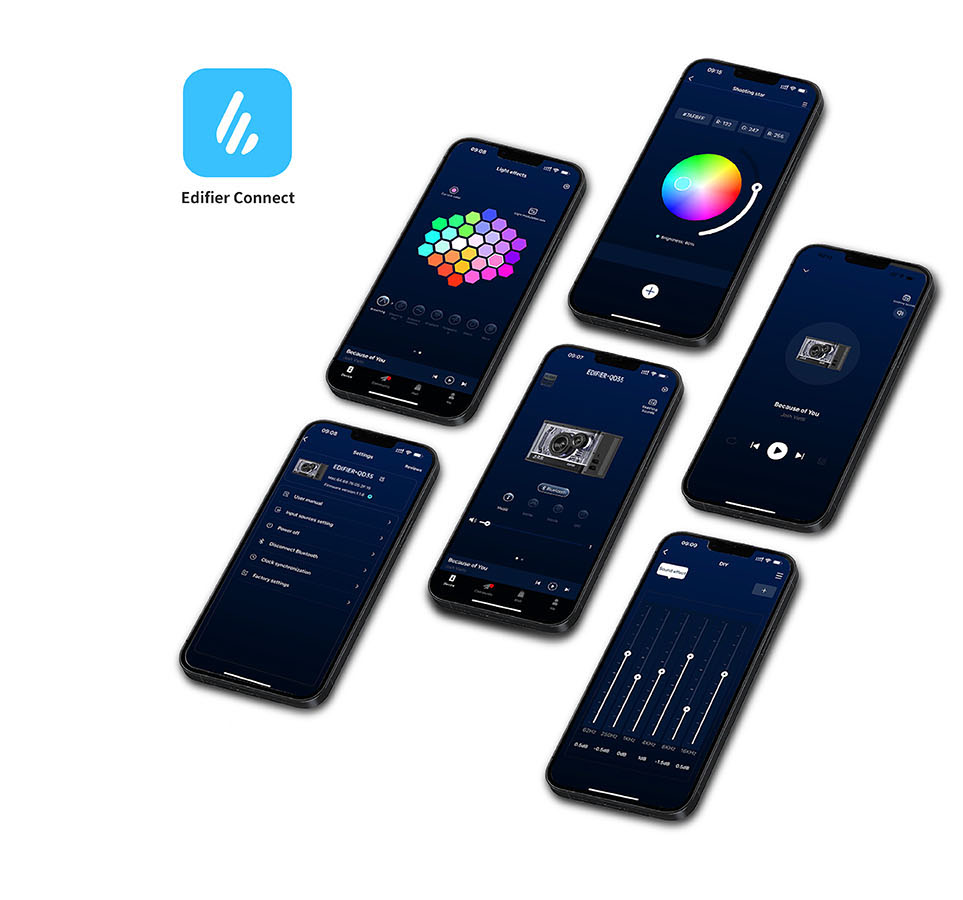 Works with Edifier Connect App
With the Edifier Connect app, you can synchronize the clock automatically or manually, customize your own EQs, and share your EQs with friends.
Specifications
TOTAL POWER OUTPUT
25W (Mid-bass) + 15W (Treble)
INPUT SENSITIVITY
USB-A: 600±50mV AUX: 600±50mV Bluetooth: 600±50mFFS
DRIVER UNIT
3" (Mid-bass) +1" (Treble)
Total Charging Output Power
DIMENSION
277.8X164.8X141.7 mm (WxHxD)